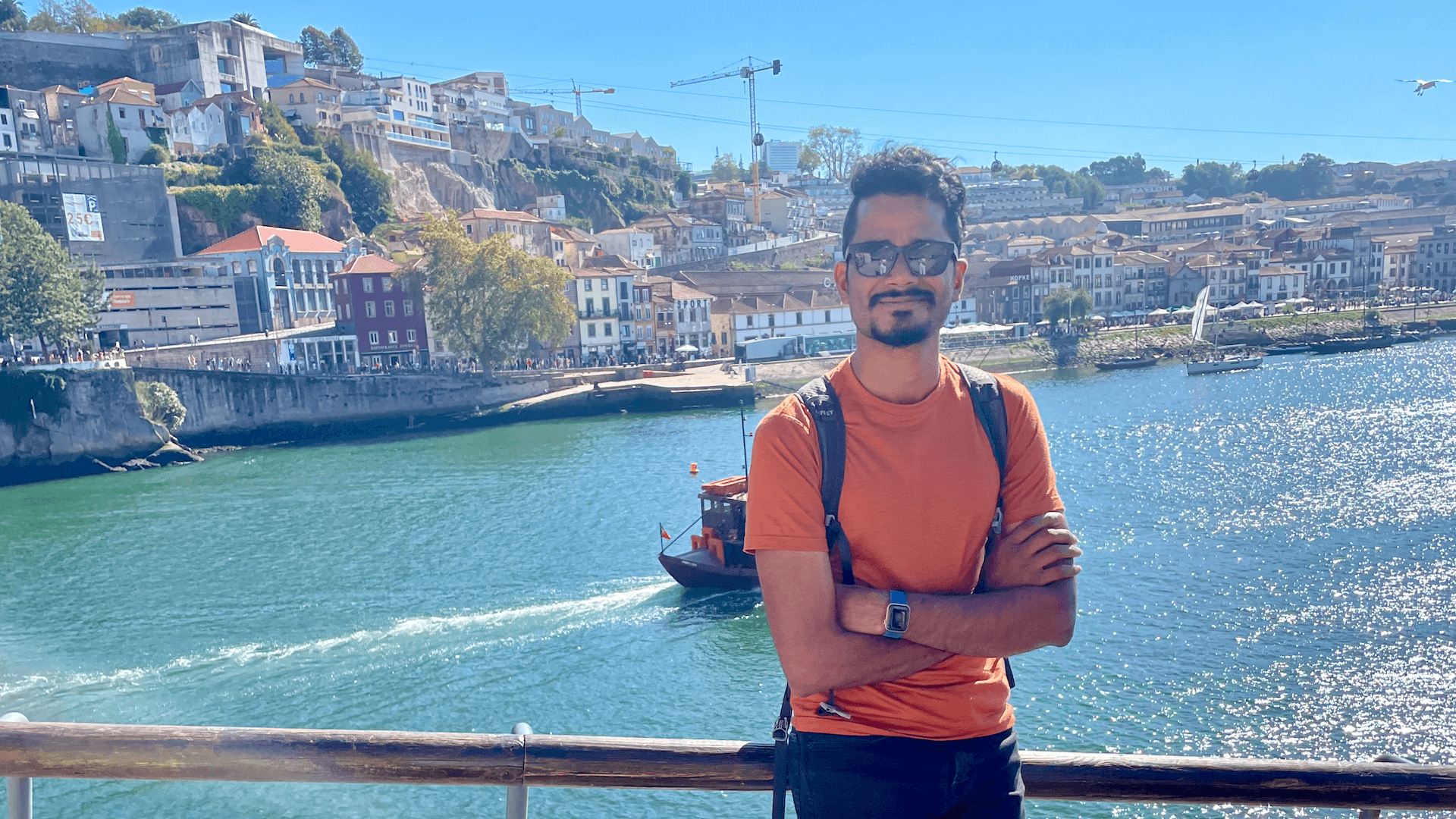 Hello, I'm Raju Mandapati.
Purposeful in everything I do.
Passionate about:
Solving problems with technology
Building meaningful relationships
Exploring the world and experiencing different cultures
Nourishing my body and soul with delicious plant-based food
Learning languages
Brazilian Jiu-Jitsu
My purpose with rajumandapati.com is to share my learnings and findings with this whole wide world hoping that someone will learn from my journey, and take one step forward in their journey to become a better version of themselves.
Find me on: